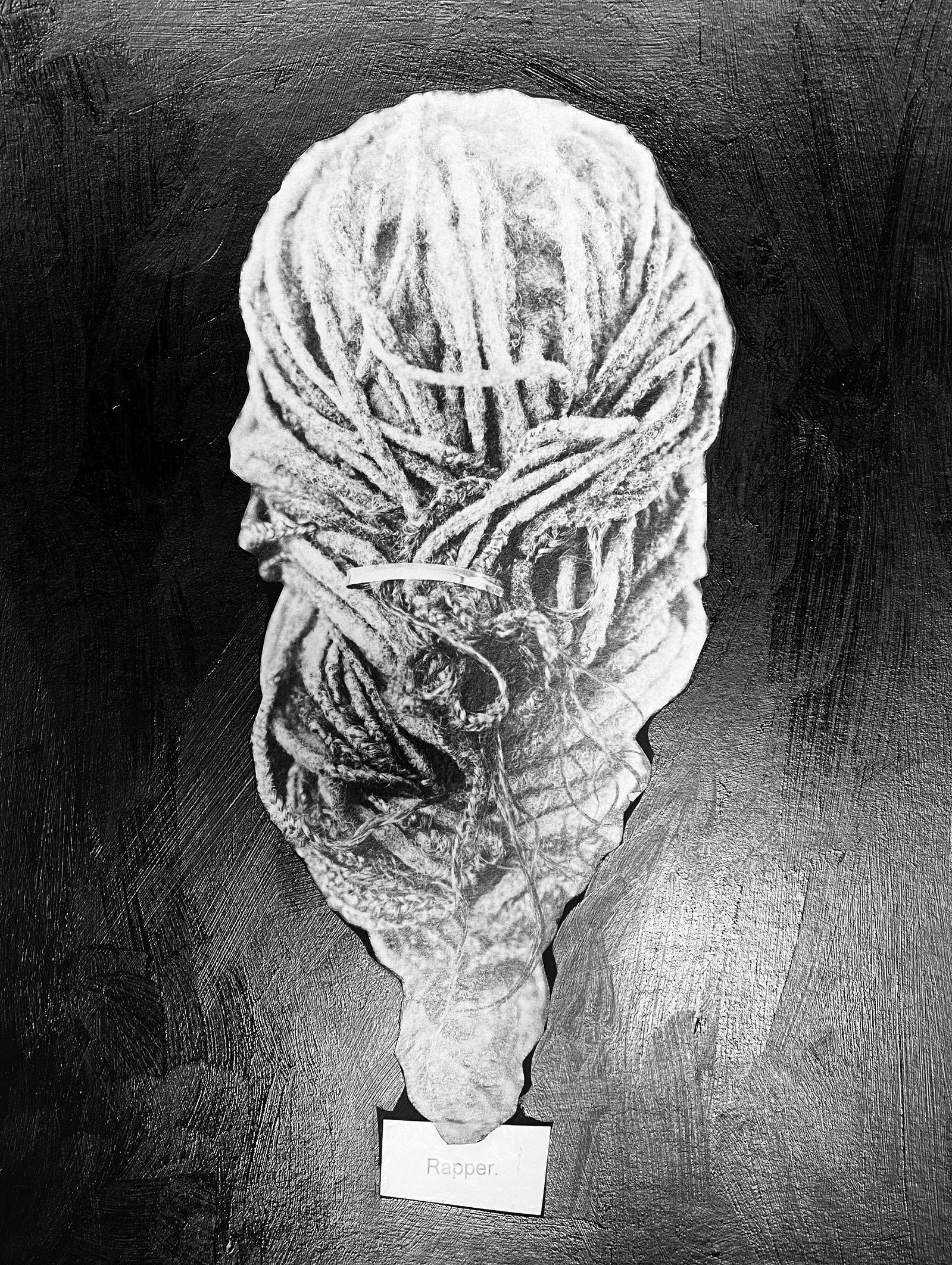 …No scapegoat but escaped GOAT
We hate racism
Take hope, and make quotes
They whitewash real facts with fake soap
Swallow propaganda…
Vomit out patriotism.
I used to hit the lake soaked
Now I'm sober with a eighth of smoke
Blue Cookie…
Baking dope at the book sale
…Throw a 'Ki in the same hole where you put mail
We highlight to bag it faster.
Refresh ya browsers if it look stale
…Love and Jazz on a crooked scale,
The Metro Booming, so it shouldn't fail
I'm never worried bout bruh and 'nem cuz they wouldn't tell
We never chase the Bluest Eye.
We didn't read? That's the truest lie
That's why they target Drum and Spear with they suited spies
They wanna stop the current;
but it's not a deterrent,
we fill the block and stir it…
A little Toni in the trap.